Hello again 👋
I am a designer, engineer and a foodie 🥟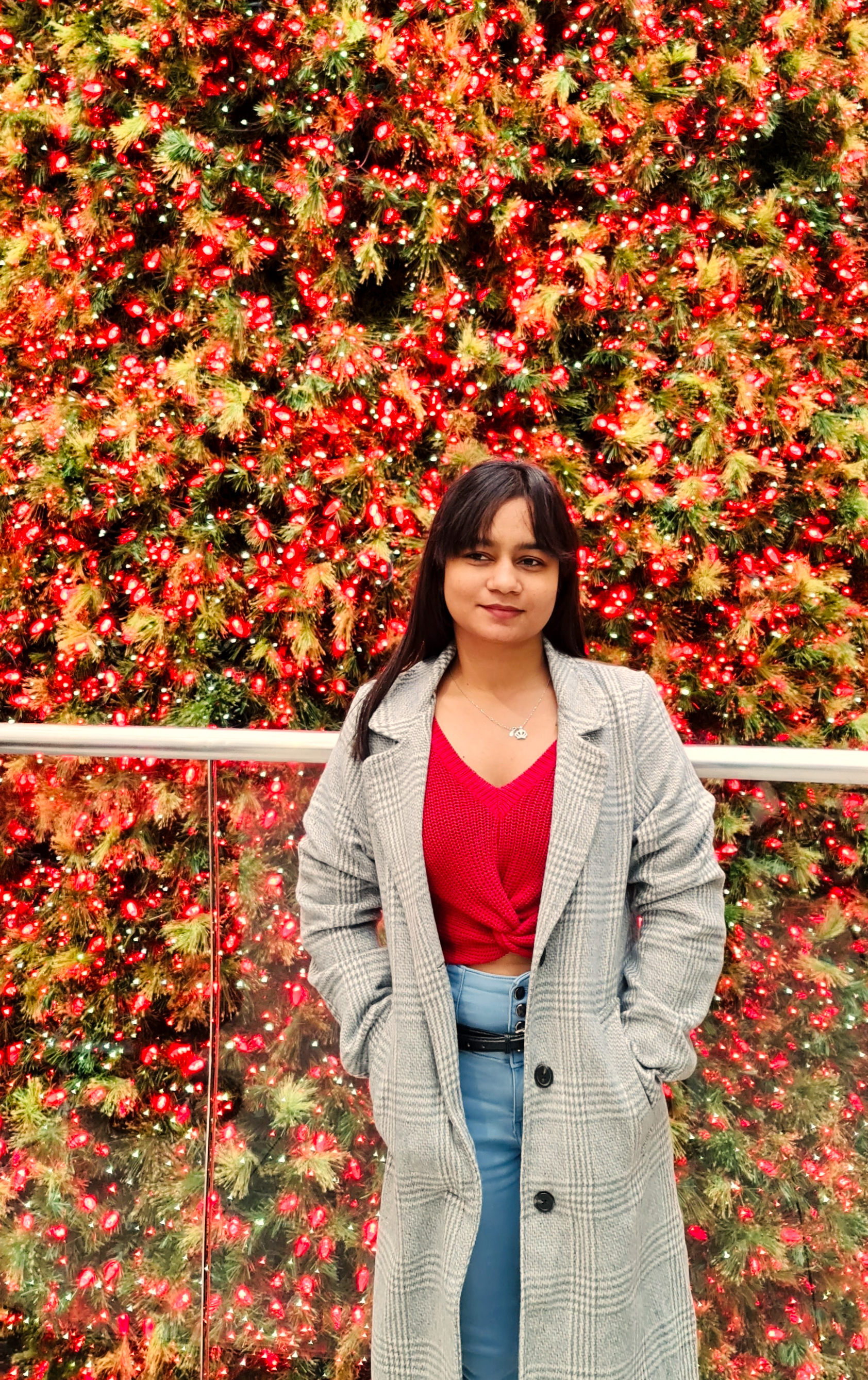 Thanks for stopping by! I am currently working as a Product Designer at Lessonpal, a US-based start-up. I'm an end-to-end designer who loves solving challenging problems. Curious by nature, I love connecting with and understanding people. I get jazzed leading in-depth user research and brainstorming solutions. Collaboration and teamwork are my jam.

Previously, I was working at Jetbro- Digital agency, where I got a chance to work with huge brands like Marico which is a publicly-traded company, Dharamshala, and a couple of other fun brands. Before that, I was working with Futuristic Lab's product team to design for Riku- An AI-powered kitchen appliance. While at Sheridan, I studied design-thinking and the mind, but design and code first found their way before into my life during the golden era of f1.